Beer Chilling Units
Beer chilling units - in coldrooms or behind the bar - for the perfect pint!
We provide a wide range of beer chilling units serving the Pub, Off-licence, Restaurant, Catering, and Hotel & Hospitality sector.
We offer a full sales, installation, service and maintenance package with all our retail refrigeration, customised to your specific needs.
Display Cabinets & Beer Chillers, Blast Chillers & Blast Freezers, Ice Machines …
If it needs to be chilled, we 'll have the equipment for it !
We believe in providing quality products at competitive prices – from trusted manufacturers such as Kilkenny Cooling Systems, and Ryan Chilling Systems.
By choosing an experienced supplier like ourselves you will benefit from the many projects we have worked on over the years. Whatever your requirements, we will ensure that your needs are met with equipment that is cost-efficient and meets all of the latest energy ratings.
All backed up with our superb after-sales service and maintenance.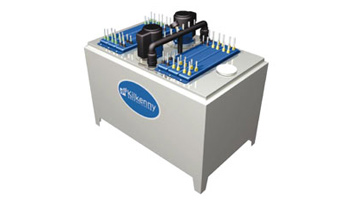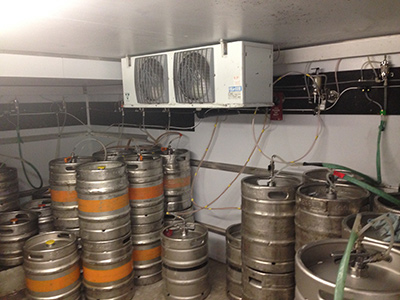 Sounds good! Whats the next step?
CALL US on 045 889 343
or get in touch for a FREE quote or site survey.
GET A QUOTE
Why Choose Us ?
25 years in the business
Premium quality equipment
Fully Insured & Bonded
Employee SAFE PASS
Members of the IRI
Regulated by the EPA
Registered with F-Gas