Industrial Refrigeration
Pharmaceutical, Food Industry, Chemical, Brewing Companies, Bio-technology, IT/Server Rooms ...
We are specialists in the supply and installation of cold-store, thermal storage and chill room equipment, industrial freezers and chillers.
You can rely on us to provide you with a turnkey solution tailored to your specific needs. Starting with a comprehensive site survey and review we will ensure you receive a safe, reliable, efficient system, managing the installation and certification process for you, all backed up with our excellent after-sales service and preventative maintenance plans, with 24hr support and emergency call-out service.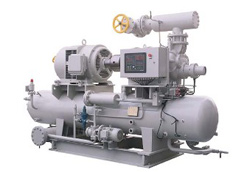 As well as our own high standards, we adhere to all EPA regulations, are members of the IRI (Institute of Refrigeration Ireland) and registered with F-Gas.
We are considered experts in the field and strive to deliver an excellent service at a competitive price. The genuine testimonials on this site are evidence of that.

We have engaged the services of Celtic Cooling for over five years, for air conditioning, units for our controlled temperature warehouse, and freezer and chill room.
Their commitment to service and addressing any emergency call out requirements is excellent with a very good response time.
Padraig O'Byrne
Why Choose Us ?
25 years in the business
Premium quality equipment
Fully Insured & Bonded
Employee SAFE PASS
Members of the IRI
Regulated by the EPA
Registered with F-Gas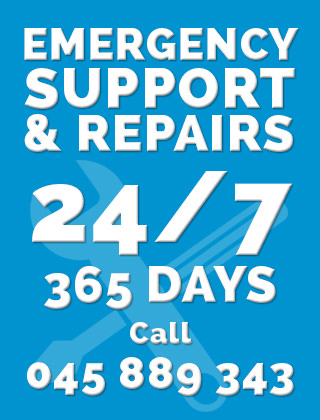 Over the years we have cultivated a strong relationship with trusted manufacturers such as Arneg, Smeva, NTF,  Coreco, Kingspan and Ryan Chilling Group, and you can be sure of receiving the highest quality systems at competitive prices.
Choose an experienced supplier like us and you will benefit from our experience gained on the various industrial projects we have previously worked on.
We are often brought in at the development stage of projects, advising clients on the best design of HVAC networks and industrial chill rooms.
Working with surveyors and design engineers we can help plan the optimum framework that will best serve your business in the long run – for reducing cost and maintaining best practice in relation to environmental and health and safety standards.
All backed up with our superb after-sales service and maintenance.






Sounds good! Whats the next step?
CALL US on 045 889 343
or get in touch for a FREE quote or site survey.
GET A QUOTE